Reviews: Hear What Our Clients Have to Say
Spandico LLC strive to provide exceptional home contracting, roofing, chimney, and gutter repair solutions with a strong emphasis on customer satisfaction. But don't just take our word for it! Read what our valued clients have shared about their experience working with us: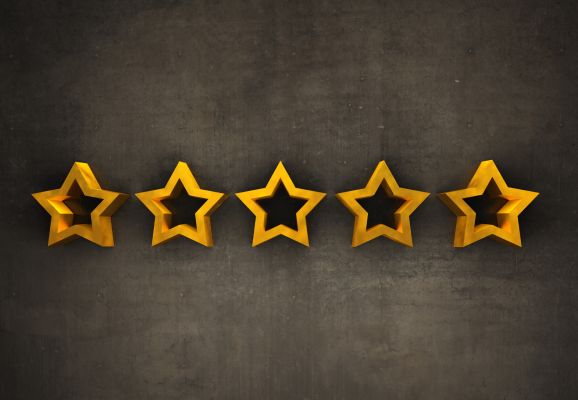 Average Review Rating
Average Rating: 5
Total Reviews: 20
List Of Reviews
By:
Matthew Gasaway
on
Spandico LLC
Fantastic. Ours was not a huge repair and some other shops were not interested in fixing a couple of shingles, or needed to charge a huge minimum amount. Spandico gave us a reasonable price and was here the same week!
By:
Mark Wynsma
on
Spandico LLC
Spandico was quick to reply and easy to work with, fair pricing. I would use them again.
By:
Lauren La Porte
on
Spandico LLC
Highly recommend. Fastest response and most detailed estimate compared to all the different companies we looked at to replace our roof. We had ice damning occur in the past so we really wanted a company that would do a great job and they did do that for sure. Rich was very knowledgeable, helpful, and answered all questions or concerns I had promptly. All estimates we received were with in about 1-2 thousand of each other but Spandico was the most of all quotes. Their detailed estimate of exactly what they were going to do and fast response time is ultimately what sold us on them and we are very pleased with our new roof! Would recommend this company for sure! A+++
By:
Sallie Dede
on
Spandico LLC
Spandico did a great job on a tear off and re-roof project at our house. We also had insulation blown into the attic at the same time. It was very convenient to deal with one company for both of these projects from the standpoint of scheduling and ease of coordination. The roofing was completed in two days, with the insulation blown in the first morning. They were customer service oriented, performed quality work and had an attention to detail, starting from the written quote, performing the work and following up after completing the job to make sure we were completely satisfied and didn't have any questions or concerns. The work crew was very efficient and did a good job with cleanup, too. Rich and the crew were very knowledgeable and easy to work with. Highly recommend!
By:
Anthony DeCesare
on
Spandico LLC
We've had Spandico (specifically Rich) out to our house twice now to inspect potential issues with our roof. Neither time did they make any money, but both times Rich was professional, clearly knowledgeable and super helpful. And the response time from our call to having someone come out was less than a full day. This is clearly a top notch company. We'll likely be replacing our roof within the year. This is the first (and likely only) company we'll call for that work.
Leave Your Review
Spandico LLC value each and every client, and your satisfaction is our ultimate goal. If you've had a positive experience with Spandico LLC, we would love to hear from you! Leave us a review about our gutter repair, insulation projects, chimney flashing, or customer service in general and share your journey with us.
Call Us and Experience 5-Star Service
Contact us today at (630) 858-3730 or spandicollc@gmail.com to schedule a consultation or request a gutter repair, insulation, roofing, or gutter repair quote. We look forward to exceeding your expectations and adding your review to our growing list of happy customers!