Welcome to the Spandico Blog
Stay up to date with the latest trends, tips, and insights in the world of home contracting with the Spandico Blog. As a trusted general roofing and gutter contractor serving Glen Ellyn, IL, and the surrounding areas, we're here to share our knowledge and expertise to help you make informed decisions for your home improvement projects.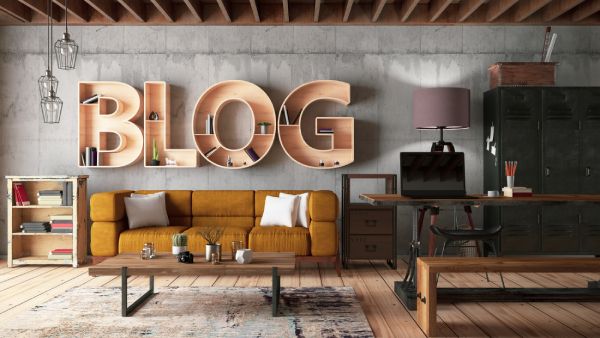 Our Blog Covers a Wide Range of Topics
Check back regularly for new blog posts, as every roofing and gutter contractor on our team is committed to keeping you informed and inspired. Have a topic you'd like us to cover? We welcome suggestions and questions from our readers.
Read What Our Experts Have to Say, Then Give Us a Call
For all your home contracting needs in Glen Ellyn and beyond, trust the expertise and experience of Spandico LLC. Contact a Spandico LLC roofing and gutter contractor at (630) 858-3730 or spandicollc@gmail.com to discuss your project or request a consultation. We're here to make your home improvement dreams a reality.