Reviews: Hear What Our Clients Have to Say
Spandico LLC strive to provide exceptional home contracting, roofing, chimney, and gutter repair solutions with a strong emphasis on customer satisfaction. But don't just take our word for it! Read what our valued clients have shared about their experience working with us: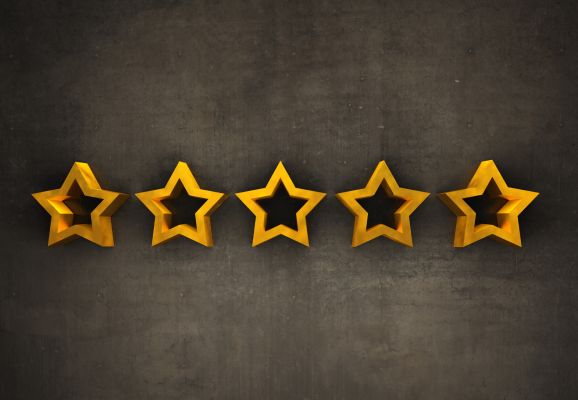 Average Review Rating
Average Rating: 5
Total Reviews: 20
List Of Reviews
By:
Martha Garvey
on
Spandico LLC
Extremely pleased. I have never had a better experience with a roofing project, or any other project for that matter. The communication was clear and helpful, the work was excellent, the crew very professional and the cleanup work was complete. I have gardens around the house, they were protected and came through with no damage. Very happy I chose Spandico!
By:
Lynn Auxier
on
Spandico LLC
Fast response time and prompt service! I called for repairs to our soffit and asked them to also look at our roof to see if it needed any additional repairs. They came the next day to look at the needed repair and inspect our roof. They found a couple of spots that needed small repairs and provided me with the pictures of these areas. Once I approved the estimate (a quick online process), they completed the repair in less than a week. We have used Spandico for other repair work on our roof and are happy with their response time, communication, and the quality of their work.
By:
Fred Schlick
on
Spandico LLC
I've used Spandico for several roofing projects now, and each one has been an excellent experience. The work was done professionally with good communication during the process, and completed on schedule. Rich, the person who performed the inspection and estimated the cost, provided a thorough explanation of the cost options and work to be done.
By:
Gregg Schrage
on
Spandico LLC
We were very pleased with the entire process of getting our roof repaired. The estimate was done as promised with a verbal explanation of what was necessary followed by a clearly written explanation of the work to be completed. Once the down payment was made the work was completed in a timely fashion without a glitch. The workers were fast, efficient and the entire work project was done to complete satisfaction without any left over debris. Our project was a partial tear off completed in one day. Very professional!
By:
Tom Worniak
on
Spandico LLC
We have a steep and complex roof, which required a complete tear off and replacement, along with a gutter cover. From planning, selection, recommendations and installation - performance was flawless. We could not be happier!
Leave Your Review
Spandico LLC value each and every client, and your satisfaction is our ultimate goal. If you've had a positive experience with Spandico LLC, we would love to hear from you! Leave us a review about our gutter repair, insulation projects, chimney flashing, or customer service in general and share your journey with us.
Call Us and Experience 5-Star Service
Contact us today at (630) 858-3730 or spandicollc@gmail.com to schedule a consultation or request a gutter repair, insulation, roofing, or gutter repair quote. We look forward to exceeding your expectations and adding your review to our growing list of happy customers!