Get in Touch with Spandico LLC
We're excited to hear from you!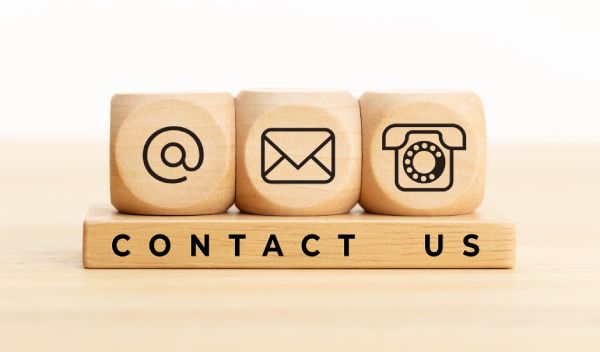 Spandico LLC committed to providing exceptional customer care and personalized home contracting solutions. Whether you have a question, need a consultation, or want to discuss your project in detail, a gutter or roofing contractor on Spandico LLC is here to assist you every step of the way. Get in touch with us using the following contact information:
Spandico LLC is ready to answer your inquiries and address any concerns you may have. We value open communication and prompt responses, ensuring that you receive the attention and assistance you deserve. Spandico LLC also value your budget, so get in touch with us for a free quote. 
Let's Chat in Person
If you prefer a face-to-face discussion, we encourage you to schedule a consultation with a gutter or roofing contractor on Spandico LLC. During this meeting, we'll take the time to understand your needs, provide expert advice, and offer tailored solutions for your home improvement project. To schedule a consultation, please reach out to us via phone or email, and we'll find a convenient time that works for you.
If You Live Outside of Our Areas of Service, Call Anyways
Spandico LLC is proud to serve Glen Ellyn, IL, and the surrounding areas. With our extensive experience as a family-owned and operated general gutter and roofing contractor, we guarantee professionalism, quality workmanship, and a commitment to exceeding your expectations.