Reviews: Hear What Our Clients Have to Say
Spandico LLC strive to provide exceptional home contracting, roofing, chimney, and gutter repair solutions with a strong emphasis on customer satisfaction. But don't just take our word for it! Read what our valued clients have shared about their experience working with us: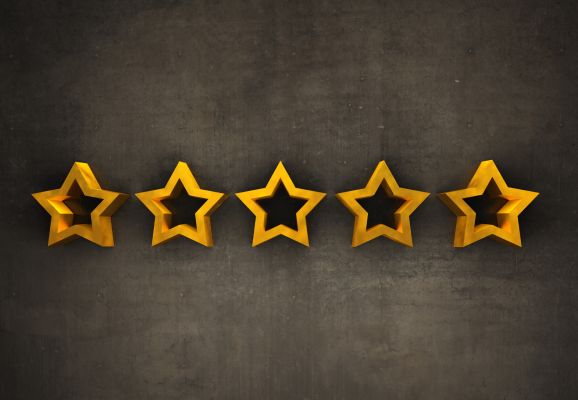 Average Review Rating
Average Rating: 5
Total Reviews: 20
List Of Reviews
By:
Matt Nelson
on
Spandico LLC
We were very pleased with all aspects of our experience with Spandico. From the estimate to our many questions to the final re-roof and re-deck, Spandico was helpful, patient, and provided great quality in their services. We will definitely be recommending them to friends.
By:
Jo Davis
on
Spandico LLC
Spandico employees did a great job cleaning our gutters. We have a tile roof and copper gutters. They were extremely careful not to break any tiles or dent our gutters. I would recommend them.
By:
Louise Alving
on
Spandico LLC
Nabil came out to make a quote within hours. Flashing repairs were squeezed in before the heavy rains came for the weekend saving us further leaks and damage. Nancy was instrumental in making the process move quickly.
By:
Arlan Schattke
on
Spandico LLC
Great communication and prompt service. Used them for a roof repair 2021 and a siding repair 2022, very happy both times. Highly recommend.
By:
Dennis Coughlin
on
Spandico LLC
Have used Spandico for years. Rich and his people always provide fast and excellent service. Just had a gutter repair done and it was great.
Leave Your Review
Spandico LLC value each and every client, and your satisfaction is our ultimate goal. If you've had a positive experience with Spandico LLC, we would love to hear from you! Leave us a review about our gutter repair, insulation projects, chimney flashing, or customer service in general and share your journey with us.
Call Us and Experience 5-Star Service
Contact us today at (630) 858-3730 or spandicollc@gmail.com to schedule a consultation or request a gutter repair, insulation, roofing, or gutter repair quote. We look forward to exceeding your expectations and adding your review to our growing list of happy customers!