Insulation & Residential Repairs: Comfort and Efficiency at Home
At Spandico LLC, understand the importance of a comfortable and energy-efficient home. As a trusted general roof repair and installation contractor serving Glen Ellyn and the surrounding areas since 1973, our family-owned and operated business is committed to delivering exceptional customer care and professional home contracting solutions. Our insulation and residential repair services, including Owens Corning ProCat Insulation (blown insulation) and general residential repair, are designed to enhance your home's comfort, increase energy efficiency, and address any maintenance needs with precision and expertise.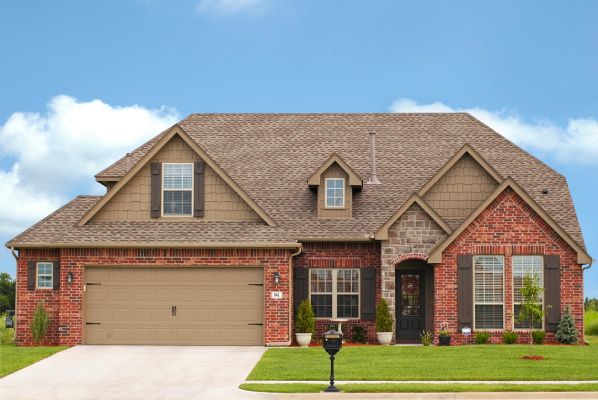 Energy-Efficient Insulation Solutions
Proper insulation plays a crucial role in maintaining a comfortable indoor environment while reducing energy consumption. Our team of insulation and roof repair experts specializes in insulation installations, upgrades, and repairs. Spandico LLC work with high-quality insulation materials to ensure optimal performance and energy efficiency. Whether you need insulation for your attic, walls, or crawl spaces, we've got you covered. Our goal is to help you save on energy costs while creating a more comfortable living environment for you and your family.
Owens Corning ProCat Insulation (blown insulation) 
General residential repair
Attic insulation to prevent heat loss and reduce energy bills.
Wall insulation for improved temperature regulation and soundproofing.
Crawl space insulation to prevent moisture issues and enhance energy efficiency.
Energy audits to identify areas for insulation improvement.
Expert advice on insulation options and solutions tailored to your home's needs.
Comprehensive Residential Repairs
In addition to insulation services and roof repair, we also offer comprehensive residential repair solutions. Whether you need repairs for siding, our skilled team is here to address your needs promptly and efficiently. Spandico LLC pride ourselves on delivering top-quality workmanship and attention to detail, ensuring that your home is restored to its optimal condition.
Siding repairs for improved curb appeal and protection against the elements.
Prompt response and efficient execution of residential repair projects.
Get a Free Estimate on Insulation and General Repair Solutions
Contact Spandico LLC today at (630) 858-3730 or email us at spandicollc@gmail.com to discuss your insulation and residential repair needs. We offer free consultations and estimates, providing transparent and personalized solutions for your home. Our dedicated team will guide you through the process, offering expert advice and delivering exceptional results. Trust us to transform your home into a comfortable and efficient sanctuary. Let Spandico LLC be your partner in insulation, roof repair, and residential repairs.