Services Offered by Spandico LLC—Your Trusted Home Contractor
Spandico LLC offer a wide range of comprehensive home contracting services in Glen Ellyn, IL, and the surrounding areas. With our years of experience, dedication to quality craftsmanship, and commitment to customer satisfaction, we are your trusted partner for all your home improvement, gutter, roof repair, insulation, and metal sheet needs. Explore our services below and discover how we can transform your home.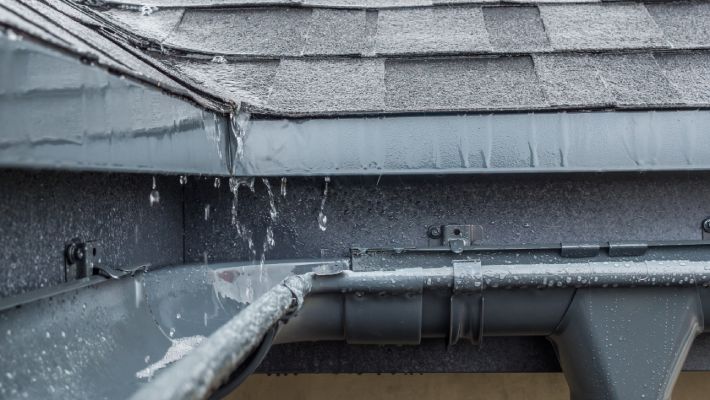 Roofing
Our roofing services cover everything from new roof installations to roof repair services and replacements. Spandico LLC work with industry-leading materials and follow best practices to ensure durable, weather-resistant, and visually appealing roofs for your home.
Gutters
Properly functioning gutters are essential for protecting your home from water damage. Like our roof repair and installation services, our gutter services include installation, repair, and maintenance, ensuring efficient water drainage and preventing issues caused by clogged or damaged gutters.
Sheet Metal Fabrication
For custom projects that require precision and expertise, our sheet metal fabrication services have got you covered. From decorative elements, aluminum capping, chimneys, Soffit panels, chimney flashing, and metal roofing to functional components, we craft high-quality sheet metal products tailored to your specifications.
Masonry Chimney Repairs
Once you've completed a gutter and roof repair and installation, it's now time to ensure the safety and functionality of your fireplace and chimney system with our masonry chimney repair services. Our experienced masons can address issues such as cracks, leaks, and deterioration, restoring your chimney to its optimal condition.
Insulation & Residential Repairs
Improve energy efficiency, comfort, and soundproofing in your home with our insulation services. Additionally, we handle a wide range of residential repairs, addressing issues that affect the functionality and aesthetics of your home.
Get in Touch for Roof Repair, Gutter Installations, and More
Ready to enhance your home with our exceptional roof repair, metal roofing, chimney, insulation, and gutter services? Contact Spandico LLC today at (630) 858-3730 or email us at spandicollc@gmail.com . Spandico LLC is ready to discuss your project, provide expert guidance, and turn your home improvement dreams into reality. Experience the difference with Spandico LLC, and let us create a home you'll love.